Requirement Yogi for Jira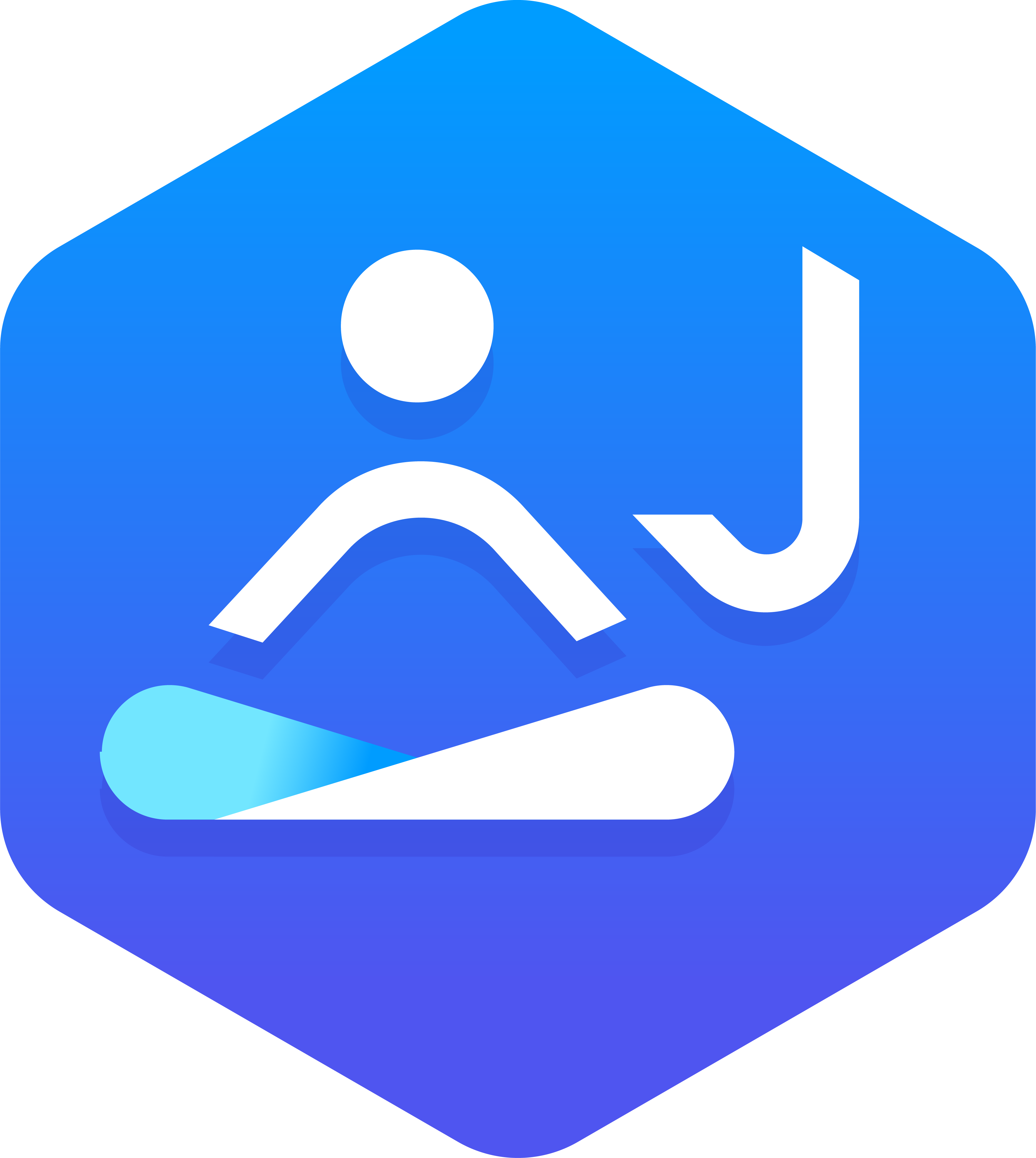 ---
If you didn't already connect your Confluence and Jira instances please follow Installation in Jira.
Linking requirements to Jira issues allows you and your users to take Requirement Yogi to the next step.
From an issue, you can quickly navigate to your product specifications, and from the traceablity matrix, you can easily see the global advancement of your project by checking the Jira issues status.
Open the Requirement Yogi panel
Click on the "Edit" icon to add or remove requirements
You need to have permission to edit the issue to add or remove requirements
It can be faster to add a bunch of requirements at once by entering a list of requirement keys, separated by commas.
This method doesn't allow you to specify the space where the requirement is defined
Once you have added a requirement to an issue, you can see the issue status in Confluence when displaying the requirement in the detailed view or in the traceability matrix.
That's it, you know everything on Requirement Yogi for Jira !